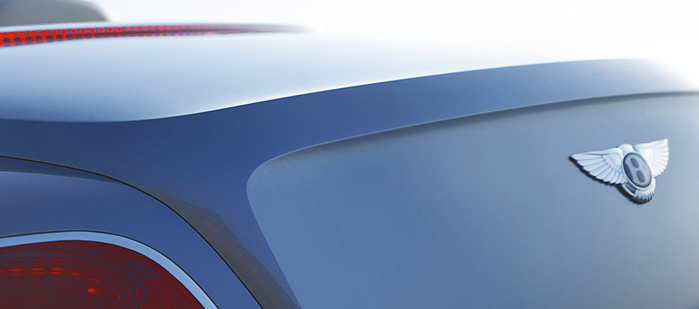 Media Organiser
Bentley Media Organiser is designed to help you organise and optimise music and video for your Bentley.
Media Organiser will create a library of files on your home PC that are ready to be played in your car. It will help you to transfer those files to portable media, such as USB storage devices.
Media Organiser will ensure that selected music and video titles are optimised to play on your Bentley in car audio and rear seat entertainment system.
System Requirements
Apple Macintosh OSX version 10 or later
Windows PC Windows XP, Windows 7 or Windows 8
A minimum of 40GB hard disk space recommended